I did not want to come back after experiencing Asian customer service.
But we got back late last night from our tour of Asia. Once I recover from jet lag I will be posting alot of business insights from abroad but in the meantime, in this fast moving world, here is a video of my trip in 3 minutes: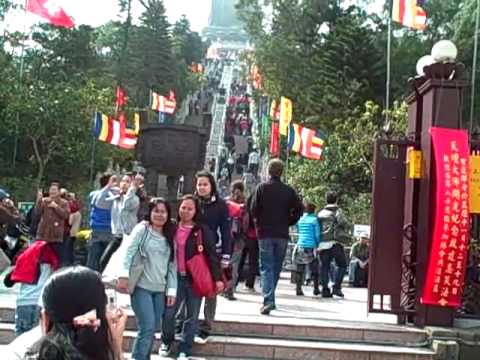 or you can view some of my son, Ethan's photos from our trip which he started to post.